Dynamic Duo Business Solutions wants to enhance your strengths by providing trusted solutions and strategies, so that your business can grow one customer at a time
With our combined professional experiences Dynamic Duo Business Solutions brings a wealth of knowledge on how to; run successful businesses, build customer relationships, implement workflow, and work amongst multiple businesses of varying sizes across all industries. With this knowledge we can quickly gain a detailed understanding of your company's business ecosystem.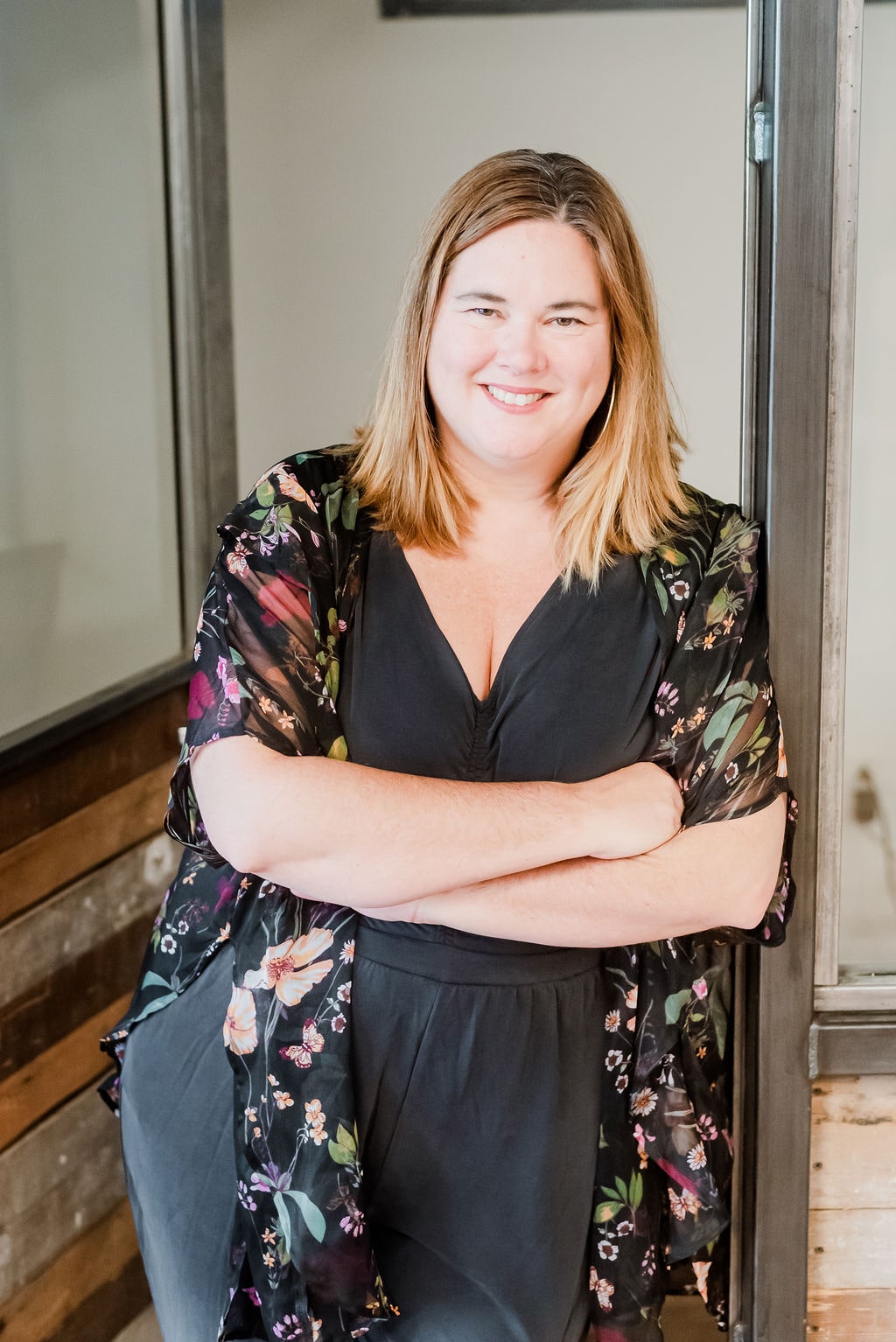 Business Manager 20+ years' experience in retail operations and business management for two Fortune 500 companies. Responsible for over $18 million in revenue as the AZ/CO Vice President while offering customized recruiting solutions across all industries and all company sizes. Received numerous leadership excellence and growth awards, always landed in the top 10% for overall performance including the CEO Roundtable. Conducted and attended numerous customer service and sales trainings. Certified Train the Trainer and Manager Mentor. Experienced in implementing Salesforce and PeopleSoft HRMS software, and Intuit QuickBook products. Volunteer in executive level board positions for both economic development and community based organizations.
Graduated with a BA in International Studies from Ohio University.
Proven track record managing teams with comprehensive accountability practices. Experience in the following business operations: Performance Management, Staffing and Retention, Coaching and Development, Independent Decision Making, Fiscal Responsibility and Budgeting, Developing Standards and Process Improvements, Building Customer Relationships, Quality Management, Strategic Planning.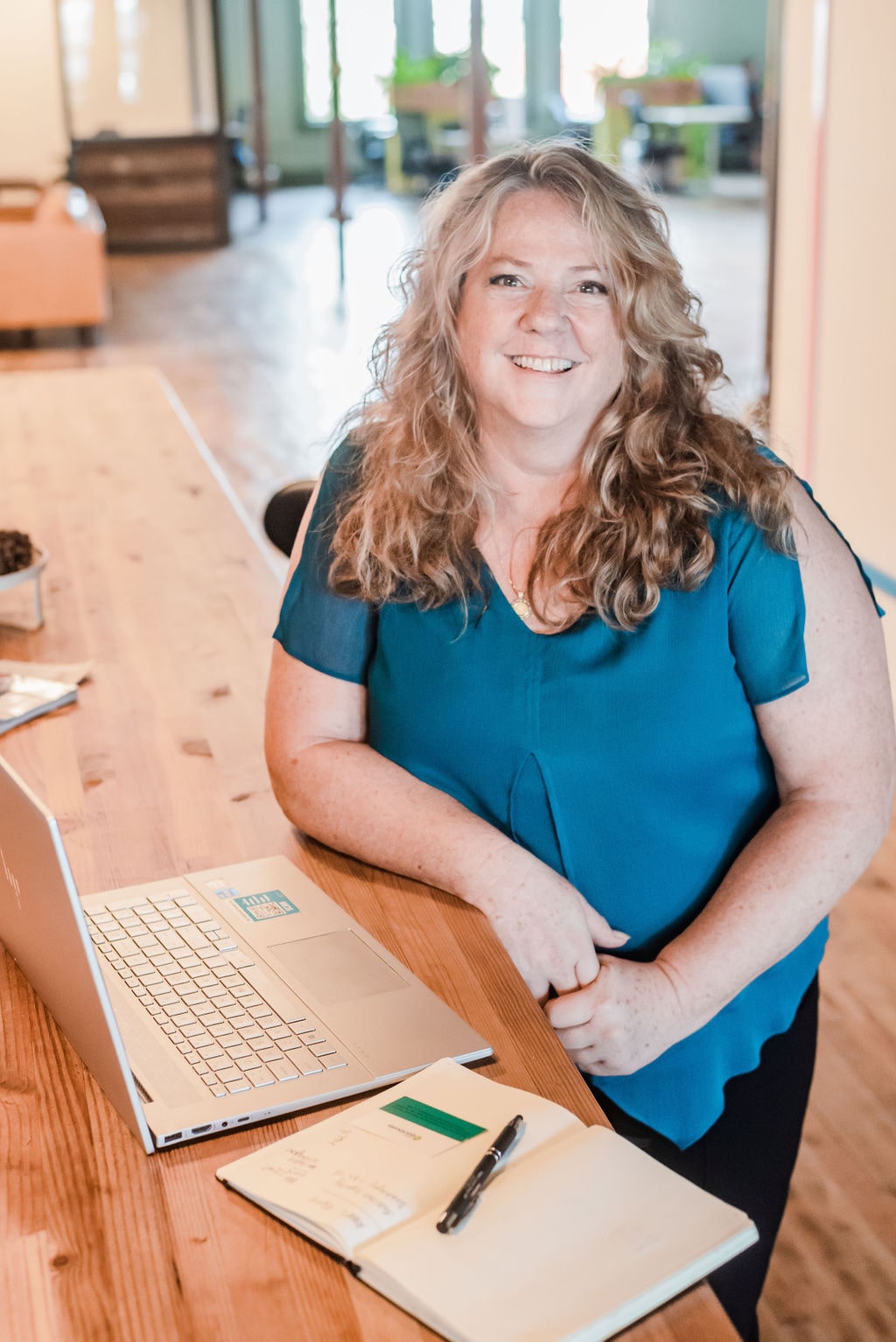 Before Amy Wilson devoted her work full time to Dynamic Duo Business Solutions LLC she was employed with Intuit, Inc for 16 years. She spent these years as a Senior Sales Agent selling solutions, consulting, supporting and training QuickBooks Products and services. As an account Manager she worked with clientele from all diversity of business acumen, guiding them with Business solutions to help meet their needs and help grow their business
Wanting to do more for the small business sector she moved outside the Intuit family to expand and guide customers on an Individual basis. With 16 years of diverse industry knowledge, Joining the Pro-Advisor Program of education on software product and services, 30 years of Management in the Financial Industry, and receiving numerous awards in leadership excellence. 
Graduating with a BA in Business Management from Purdue University.
She also owned and ran a small construction business for 15 years. She wanted to take her passion in helping customer's needs and create solutions, training, and bookkeeping services to help grow, maintain and strengthen their business.