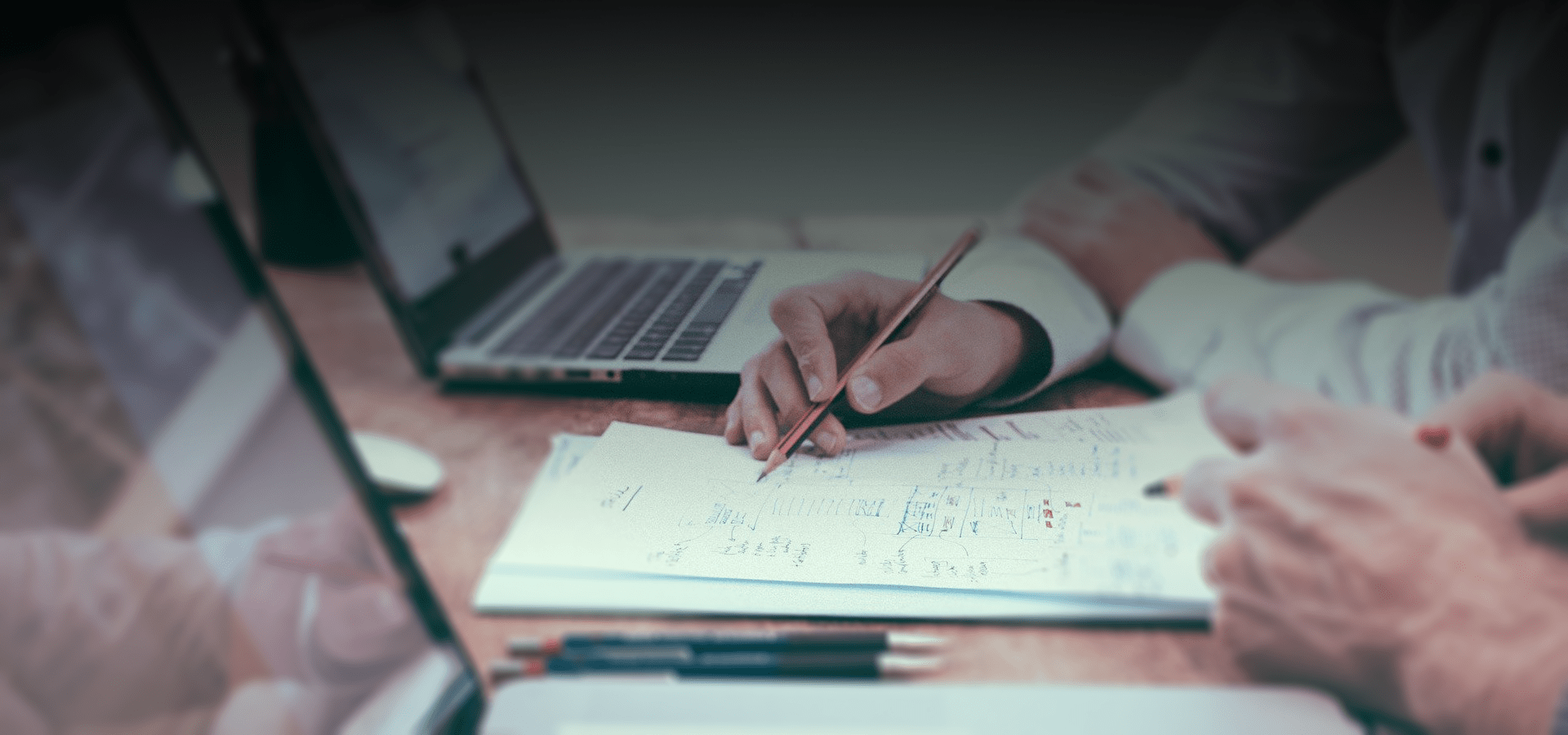 QuickBooks Experts
Let us help you in your decision and implementation with certified QuickBooks ProAdvisor. Your trusted business advisor.
About Us
Learn More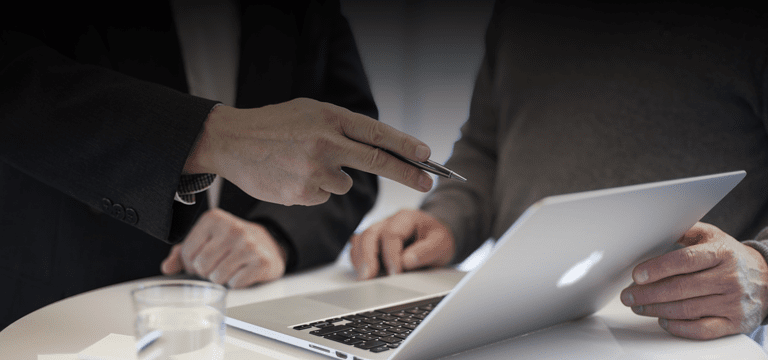 Expert advice on your business ecosystem and how your business is utilizing QuickBooks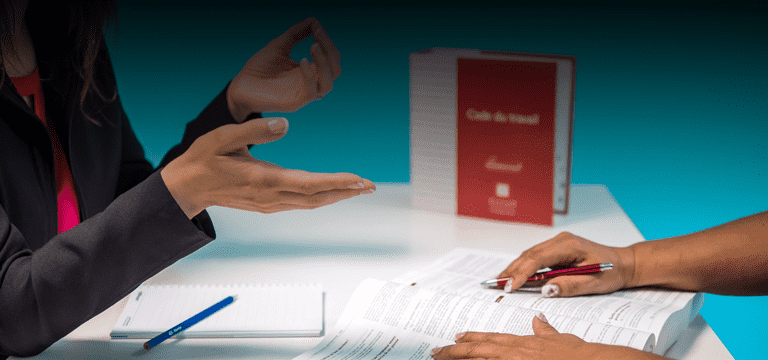 Your employees are your biggest assets. Do you have the right people? And Are you taking care of them?
Fill out the form so we may know how to help!