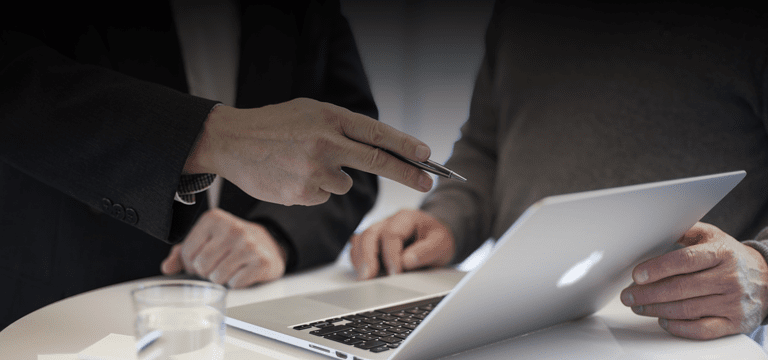 Expert advice on your business ecosystem and how your business is utilizing QuickBooks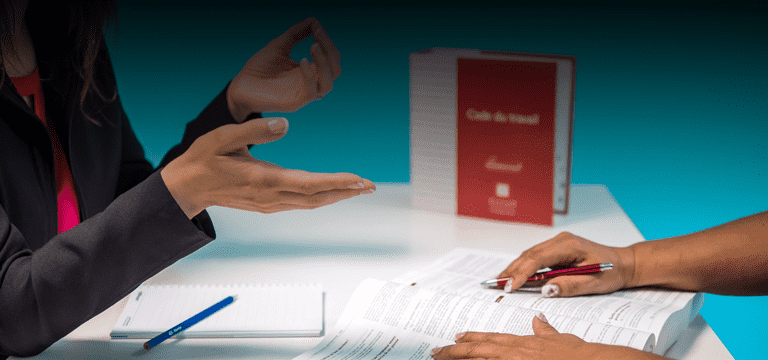 Your employees are your biggest assets. Do you have the right people? And Are you taking care of them?
Huge shout out to Amy and Emily at Dynamic Duo Business Solutions. They have been going the extra mile helping us at Western Hay Sales & Delivery get our bookkeeping on QuickBooks organized all while training us to do it ourselves. They have met up with me on their Saturday weekend mornings, drove to our shop, came to our house AND have done online live training sessions with me. Highly recommended!!!
Fill out the form so we may know how to help!